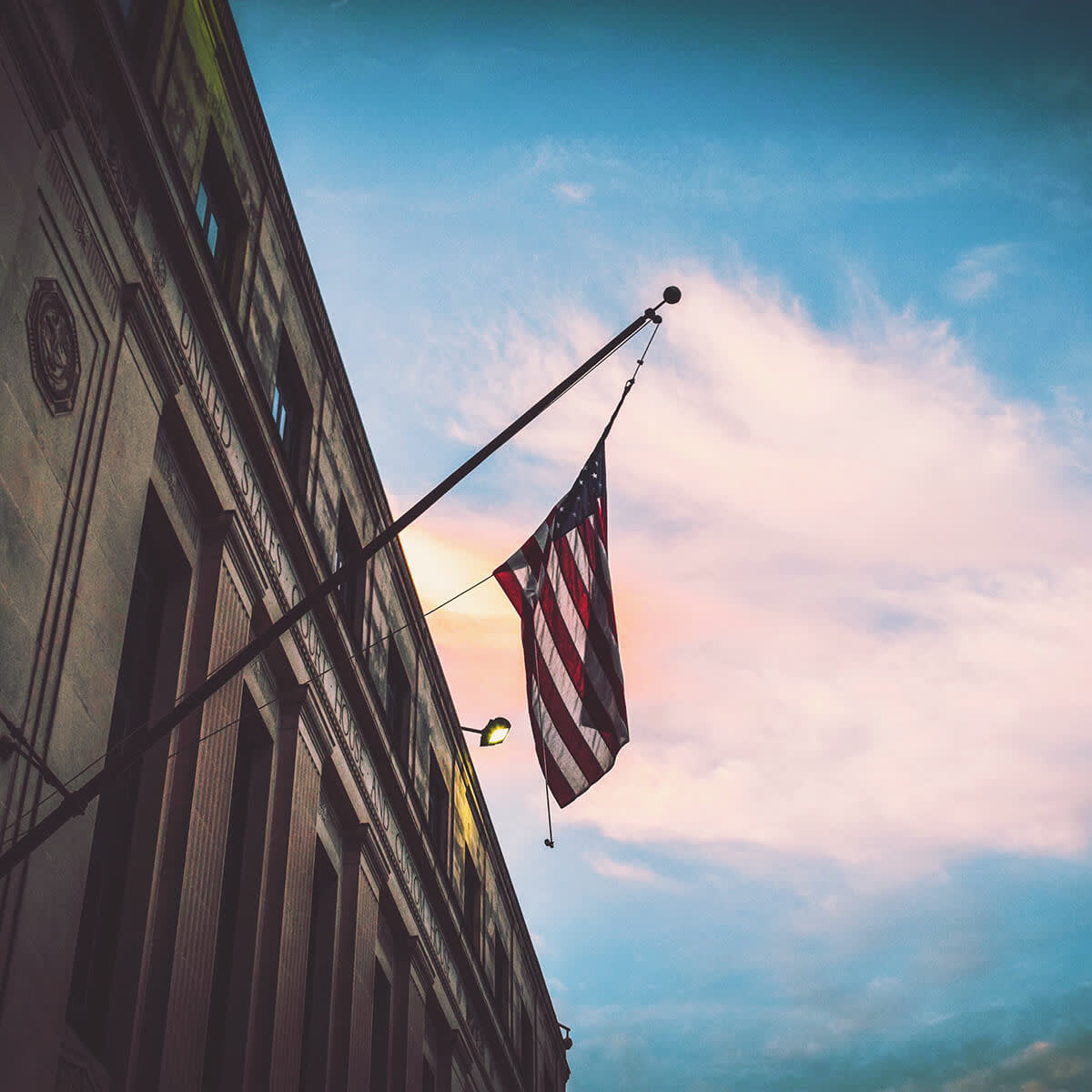 Reliable Guidance for Claims and Defense Strategies
When you have a legal issue, you might run into even more problems with how complicated the law and government procedures can be. You do not need to face these challenges alone.
At Sean F. Hampton, Attorney at Law, you can rest assured that your case receives the attention you deserve. I, Sean Hampton, am a sole legal practitioner with more than a decade of experience. I come from a family of lawyers, and helping people navigate through the legal process is my calling.
While my primary focus is on Social Security claims, I also provide probate representation after the death of a loved one and practice criminal defense. Contact me if you need a skilled advocate on your side.
I Aim to Simplify the Legal Process
Based in Alabama, I can assist you with:
No matter what legal problem you have, I understand how difficult your case could be. When the odds are against you, trust me to balance the scales.
Accessible, Compassionate Service
If you want a lawyer who treats you with dignity no matter the situation, you can count on me. I will do what it takes to provide the level of service you need. I am patient, responsive and committed.
Whether you need Social Security benefits, probate assistance or criminal defense, Sean F. Hampton, Attorney at Law, can help you. Call us or schedule a case review by email today. I practice across several states along the Gulf Coast, namely in the Pensacola, Mobile and Gulfport metro areas.