Sean F. Hampton, Esq.
Legal Solutions
in Your Time of Need
Disability & Landlord-Tenant Attorney in Mobile, Alabama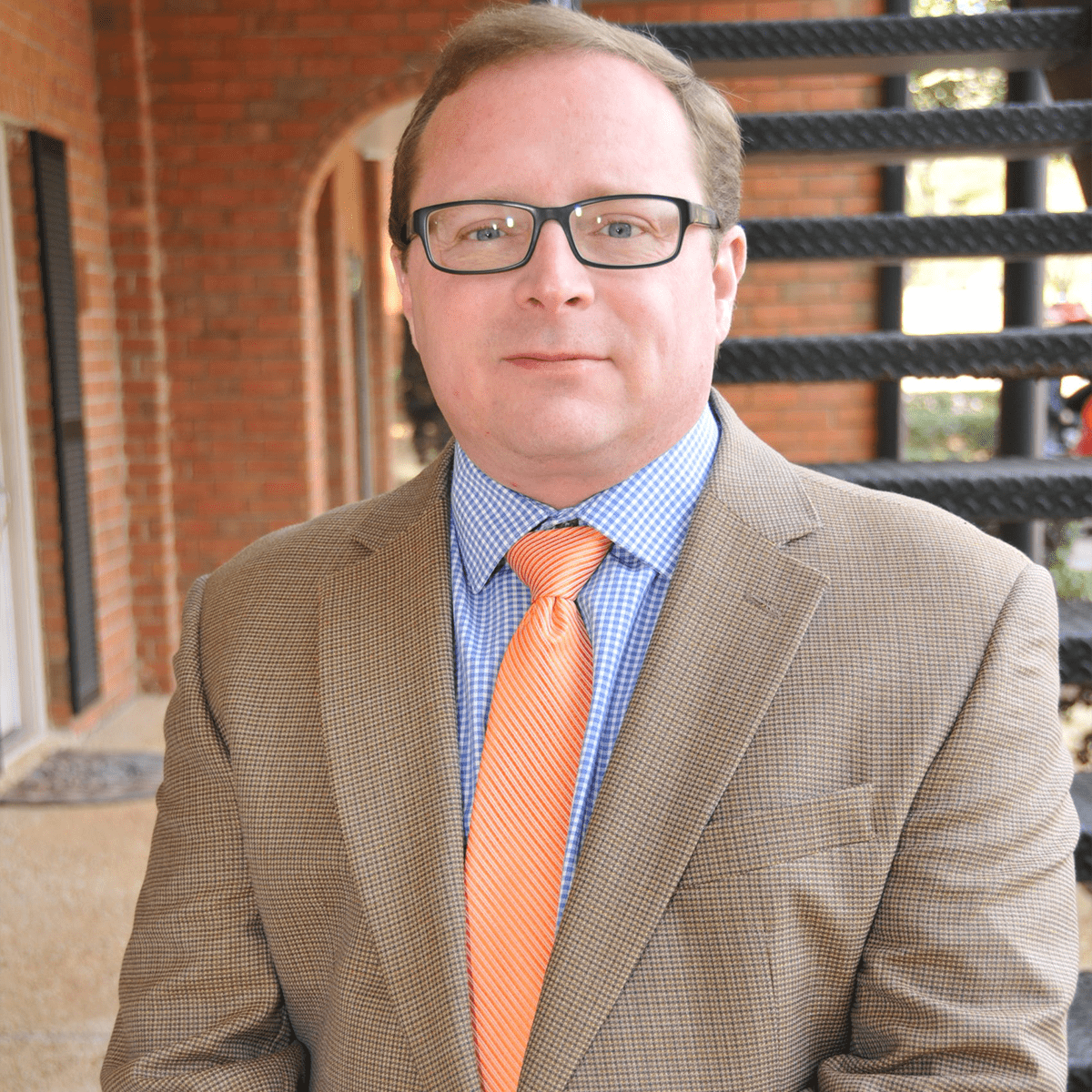 Sean F. Hampton
Attorney at Law
Since 2009, Attorney Sean Hampton has been representing clients in some of their most stressful moments. Whether you are hoping to secure benefits through Social Security Disability Insurance (SSDI) or win a wrongful eviction case against your landlord, Sean is prepared to be your skilled advocate. He proudly serves the people of Mobile, Alabama, and its surrounding areas of Baldwin, Washington, and Escambia counties. Sean also works with clients in Harrison County, Mississippi, and Escambia County, Florida. Discover how he can help you seek a fair result.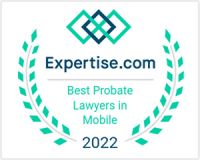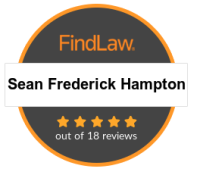 Don't Let a Disability Decide Your Future
If your documented disability has left you unable to work, you may be eligible for SSDI benefits. We've handled hundreds of disability cases, and we are ready to help you start the application process or appeal a denied claim.
Practice Areas
At Sean F. Hampton, Attorney at Law, we are committed to helping others get their lives back on track. Learn more about the areas in which we can represent you.
What Sets Us Apart?
With our years of experience and our take-charge approach, we will aim to take your legal burden off your shoulders. Let us lead the way.
A Passion for Helping Others
To us, there is no greater sign of success than helping someone achieve their goals. When an injury, disability, or criminal charge is standing between you and the future you deserve, reach out to us for strong and strategic representation.
Accessible Communication
During a time as overwhelming as a legal proceeding, you deserve an attorney who is easy to reach. That's why we make a point to be readily available to our clients. When you need to talk, reach out to us at our office in Mobile, Alabama.
Honesty from Start to Finish
At Sean F. Hampton, Attorney at Law, we don't believe in false promises. As we work through your case, we'll be realistic with you about what you can expect and give you the information you need to make the best decisions for yourself and your family.
Contingency-Based Fees
Rather than charging by the hour, we work with our clients on a contingency basis. With us, you will not pay any up-front or out-of-pocket costs. We don't get paid unless you do, so you can trust that we will fight fiercely for the outcome you need.
An Attorney for the People
Our attorney — Sean F. Hampton — knows what it takes to skillfully advocate for the rights of his clients. In each case he represents, he is able to balance compassion with tenacity in an attempt to secure benefits for the sick and disabled.
In addition to SSDI claims, our attorney also helps clients file for benefits through the Supplemental Security Income (SSI) program. This federal program offers financial assistance to both adults and children with disabilities who have limited income.
Get started as soon as possible. The longer you wait to file an SSDI or SSI claim, the less likely you may be to receive the benefits you deserve. Our attorney can walk you through the application process and help you build a strong claim.
Contact us today to set up a consultation. From our office in Mobile, we serve clients across Alabama, including Baldwin and Escambia counties. We also work with clients in Pensacola, Harrison County, Mississippi, and Escambia County, Florida.